Becoming a BeeKeeper Programme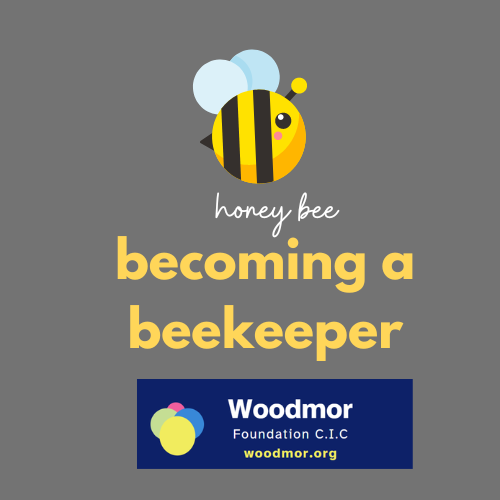 Start Your Journey
Do you know someone over 18, who has a barrier to gain employment?
We are looking for participants for our next round of recruiting for the "Becoming a BeeKeeper Programme".
Do they have a disability, long term health condition, and is socially excluded from society, but who wants to showcase they really can get paid work?
Do they love nature?
An amazing opportunity awaits!
When our Co-Founder Matt Wood, started The WoodMor Foundation he wanted to use his knowledge and experience to start to create extraordinary activities which would ensure people could show their employability, learn life skills and confidence to start their journey into the workplace.
Do you want to find out more?
If you are interested please leave your details on our contact form and we will be in contact with you soon, or if you would prefer send an email to maria.johnson@woodmor.org 
#disabilityinclusion #notalldisabilitiesarevisible #disabilityawareness #bemoredomoreachievemore
#autism #autismawareness #BBCBreakfast #itvnews #thismorning #becomingabeekeeper #beekeeping #responsibility
#WoodMorFoundation #bees