New Facilitator Derwen College Joins WoodMor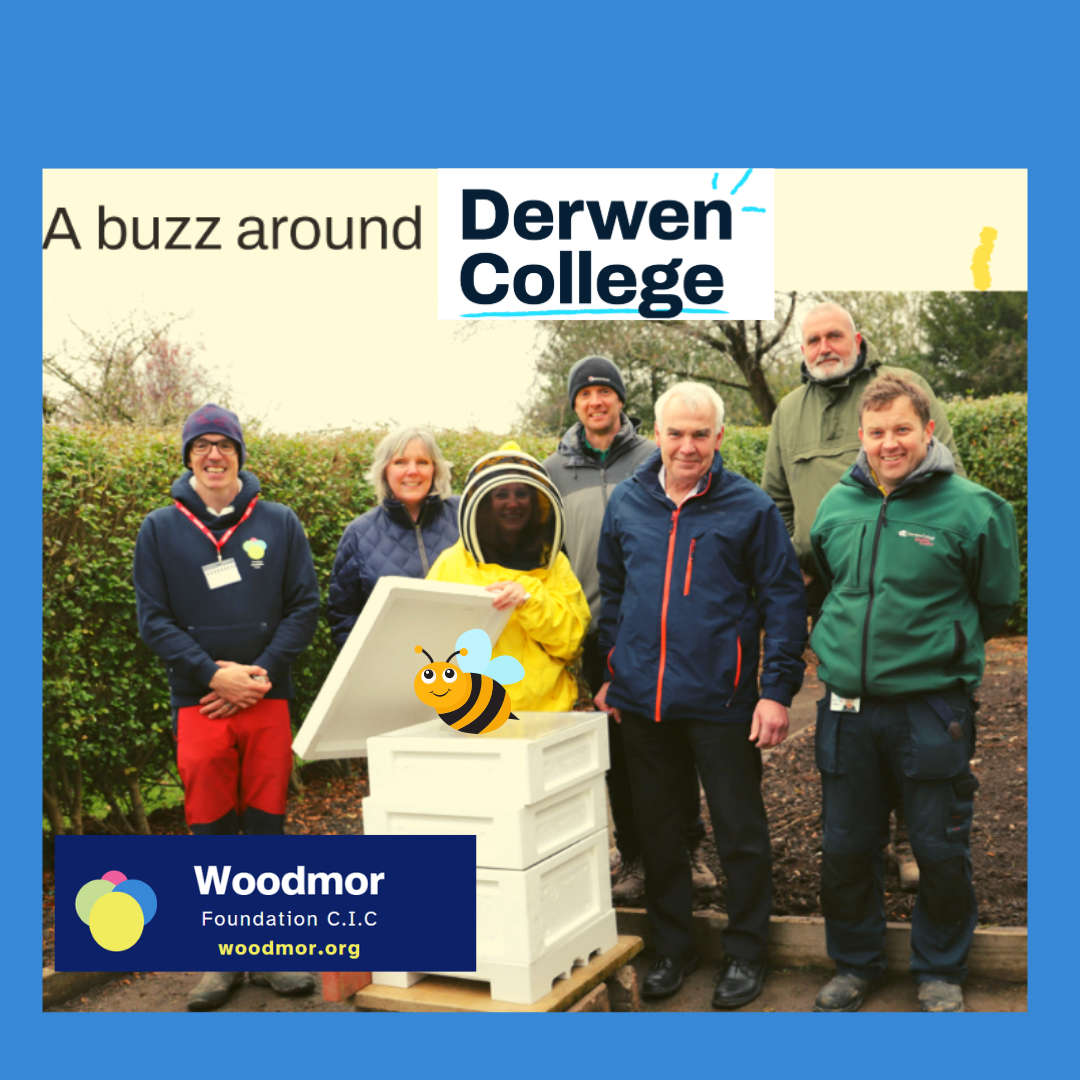 A NEW FACILIATOR : DERWEN COLLEGE
JOINS THE WOODMOR FOUNDATION JOURNEY
Beehives have arrived at Derwen College, and we're all very excited to welcome three colonies of bees to College in the late spring or early summer.
Matt Wood from the WoodMor Foundation has been instrumental in launching the beekeeping initiative. He
visited Derwen College a few weeks ago to explain more about the bees and the benefits of the project.
The project offers an exciting specialist work experience opportunity in beekeeping, and will bring about
Retail and Hospitality opportunities around Derwen honey.