Ex-Forces Business Awards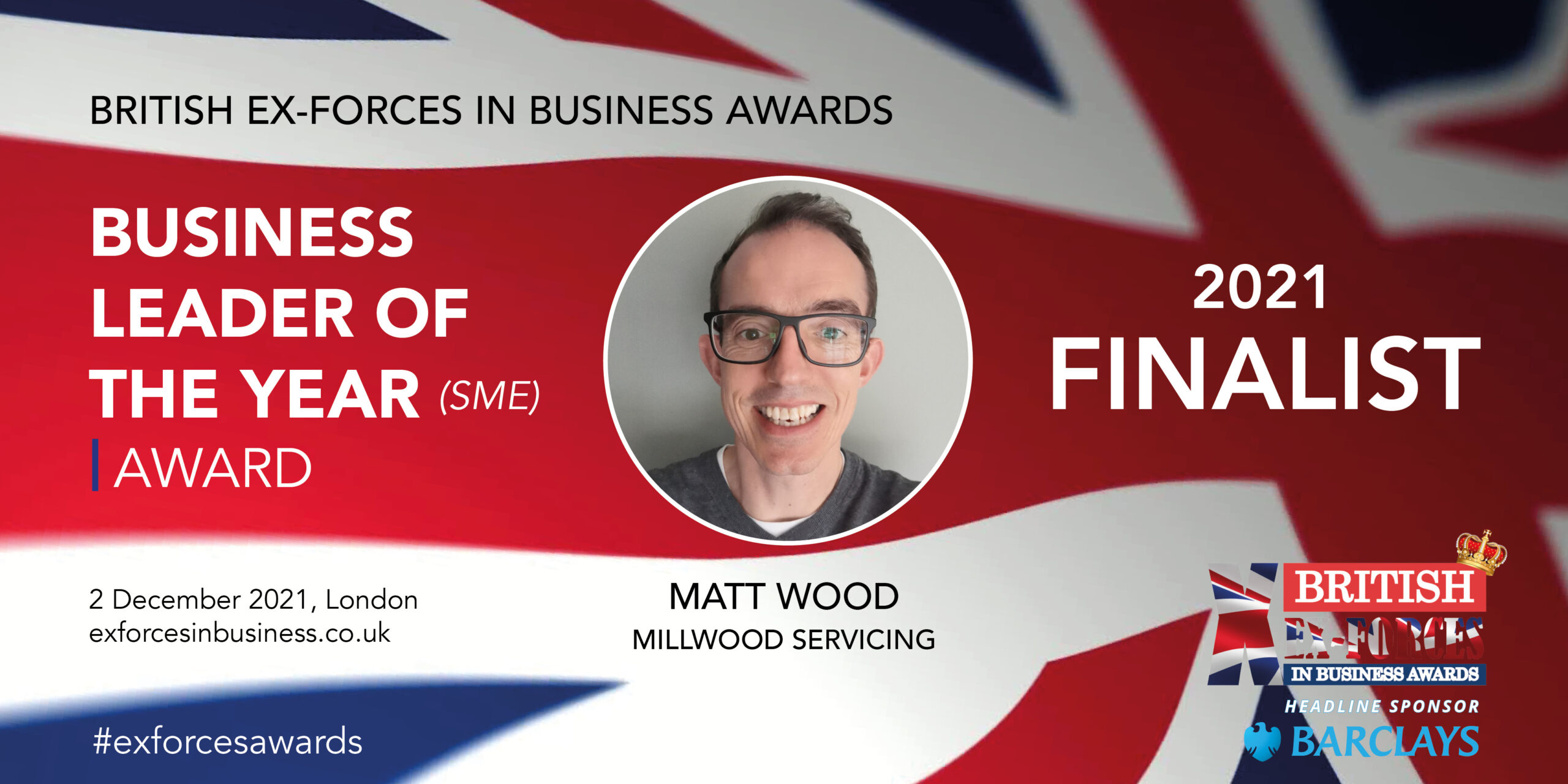 Our co-founder Matt Wood has been shortlisted for the British Ex-forces in Business Awards for the category Business Leader of the Year.
These awards have played a prominent role in eradicating the negative misconceptions that disadvantage veterans in the workplace. In a study by SSAFA, the Armed Forces charity, a third of UK hirers said they'd feel reluctant hiring someone who served in the military, and just 48% of workers said they would feel comfortable working with a service leaver.
These awards cultivate a far more positive veterans narrative to the business community. By showing how military skills and values help enable business success, they demonstrate the strong value employers gain by supporting the transition of servicemen and women.
We are so proud of Matt, for showcasing all the work he has done since leaving the navy. 
If you are interested in finding out more, please see:  https://www.forces.net/military-life/veterans/british-ex-forces-business-awards-reveal-years-finalists .