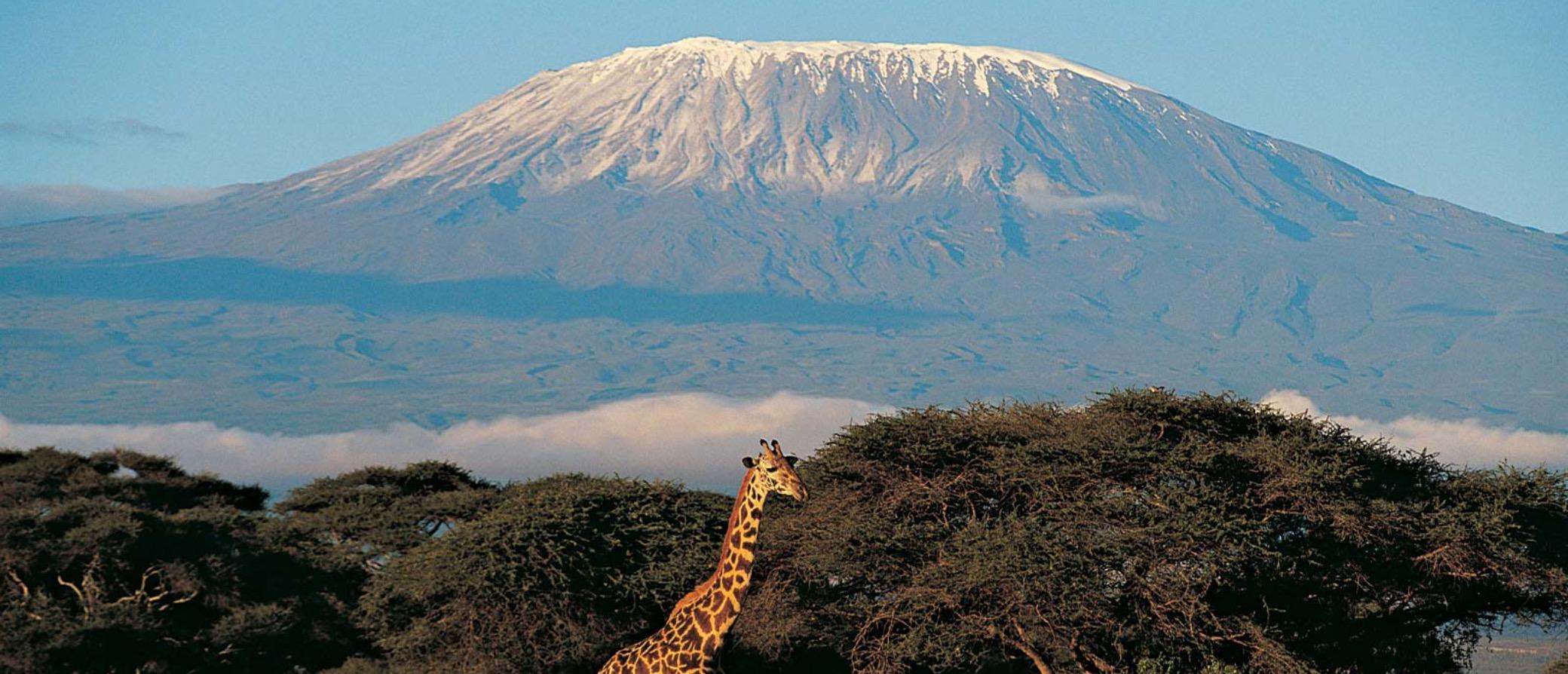 Mount Kilimanjaro
Hi I'm Gill I'm 46 and for the most of my adult life I've been battling Crohns Disease, major operations, post complications, other surgical operations that nearly finished me. The impact this has had on my life has been huge, and certainly prematurely ended my Nursing Career.
In May 2020 Matt Wood, selected me from a vast number of online applicants to accompany him to trek to Mount Kilimanjaro Sept 2021. We're hoping to raise vital funds and awareness for BASE charity which supports disabled people getting into employment. As the disabled component of the trip I've taken on this challenge ( with help from Matt and Brian the PT) to prove that personally I'm still able to contribute helpfully to Society and have a goal in life to focus.
Obviously I'm no athlete, but enjoy fitness and achieving this challenge will create a much needed boost to my confidence. Proving to future companies that being ill and/or disabled shouldn't be a barrier to employment as we are very determined, resourceful, peer group.