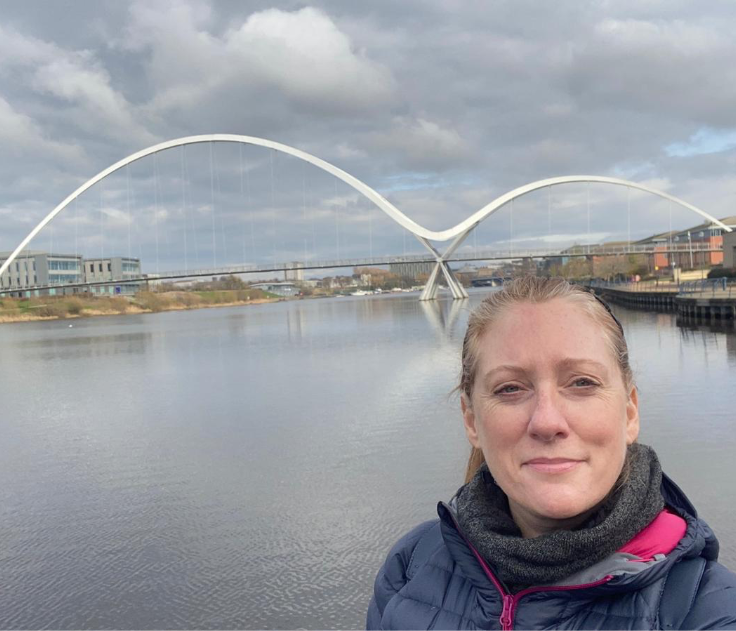 From tiny Acorns
My Name is Gillian Haran, I'm originally from Hartlepool, but now I live in Thornaby. I worked as a Registered Nurse in the NHS for 17 years before Crohn's Disease and accompanying mental health illness. I have been through 5 major open abdominal surgeries. I have associated problems from Crohn's disease and a permanent Ileostomy. I was medically retired nearly 8 years ago due to ongoing chronic symptoms that won't ever be resolved or be cured.
I am joining Matthew Wood on his trek to the Summit of Mount Kilimanjaro January 2022. We will be raising money for the charity BASE which supports people with disabilities to gain employment. The original pitch was to find someone with a disability to join him free of charge. However, I thought it would be an awesome opportunity to raise funds as this is a once in a lifetime opportunity!
I enjoy fitness but have never been an endurance athlete, and this is what I, Matt and BASE want to highlight, with the correct ongoing support people with disabilities can be a good value and diverse addition in the workplace and achieve great things. With that in mind I'm now on the sixth month countdown to prepare with help from Matt and his PT Brian.
My health has by no means been an easy road, with nearly losing my life on my last operation in 2016 and spending 2 weeks on Surgical HDU, I firmly believe surviving them was to lead to something of worthwhile nature, a new purpose I hope.