Sweden Survival Challenge – Webinar Registration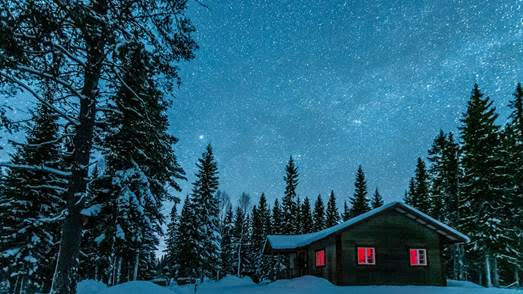 SWEDEN SURVIVAL CHALLENGE
BREAKING DOWN BARRIERS TO EMPLOYMENT JOIN OUR
INFORMATIVE WEBINAR AND DISCOVER THE UNIQUE EMPLOYABILITY PROGRAM TO SWEDEN
YOU´RE INVITED TO JOIN OUR LIVE WEBINAR- CLICK HERE
"The 6-month Employability Programme with a difference"
 Do you know someone over 25, who has a barrier to gain employment?
The WoodMor Foundation is recruiting now, with limited spaces, for January 2023/2024 employability challenge. Join our discovery webinar on July 27th at 10am to find out who we are and how you can be part of this incredible programme.
This is an amazing opportunity for someone to gain a place on one of The WoodMor Foundation's exceptional initiatives. We offer unique employability programmes to those with a disability, lifelong condition, or mental ill-health, who are unemployed and want to work.
Our latest challenge, venture to Sweden in January 2023 and test your resilience, work with your team, and conquer your fears to discover your unique employability skills. Concluding with your very own personal and exclusive MeMovieTM.
Take a break from the norm, unleash your hidden super-powers, take a trip outside your comfort zone.
Join us on 27th July at 10am to find out more.
WEBINAR REGISTRATION – CLICK HERE
We look forward to seeing you online
If you have any questions, please do not hesitate to contact
Maria Johnson, Project Manager, WoodMor Foundation